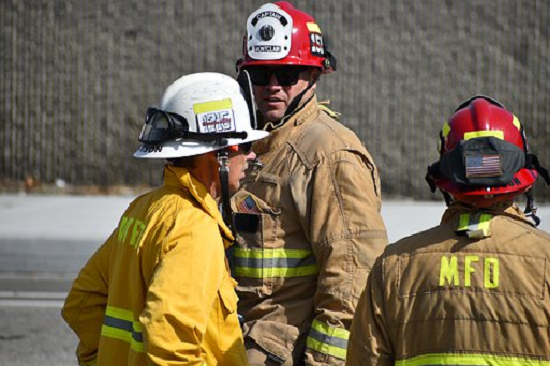 If you have spent a large part of your working life as a first responder in your community, the word retirement might invoke mixed reactions. While you are no doubt happy you no longer are a slave to the clock, that rush you get when an emergency call comes in, is not something to easily replace, and it is the sudden loss of excitement, danger and the unknown that many first responders find so hard to handle.
Here are a few tips for first responders approaching their retirement.
Discover a New Passion – Being a first responder is not a job, it is more of a lifestyle and you really should find a hobby or pastime that hits your hot button, as this will give you a direction for your energy. It might be fishing, golf or the thought of taking up cycling that interests you, but whatever it is, you do need a hobby in your life.
Online Resources – Of course, you are not the first person to retire from a career as a first responder and you certainly won't be the last. Check out https://firstresponderretirement.com/, an organization that is dedicated to supporting first responders as they encounter retirement. Here you can talk to qualified counsellors with a Zoom video call, plus they arrange many social events that you can attend and make new friends who are going through their retirement.
Remain Active – One thing you should never do is give up your physical fitness routine just because you are retired, as inactivity can lead to boredom and depression. You now have the time to enjoy mountain bike rides through the countryside and if you are into early morning jogging, even better.
Keep in Touch with Former Colleagues – Leaving your team doesn't necessarily mean you no longer have contact and you should keep relationships with former colleagues, as this keeps you in the circle and you can update yourself on what your old friends are doing. You can still go to the end of month beer parties and whenever a birthday party is called, accept the invitation and go and enjoy yourself.
Spend Time with your Partner – Now that you are no longer tied to work schedules, you and your partner can do things together and if they are still working, why not prepare dinner for when they return home? You can book a cruise together and get to do all those things you used to talk about and if you are finding retirement difficult, talk to your partner about this, which usually helps.
After working for so many years, you should view your retirement as the opportunity to pursue hobbies and interests and don't forget to hook up with the first responder retirement organization, where you will find some great resources.