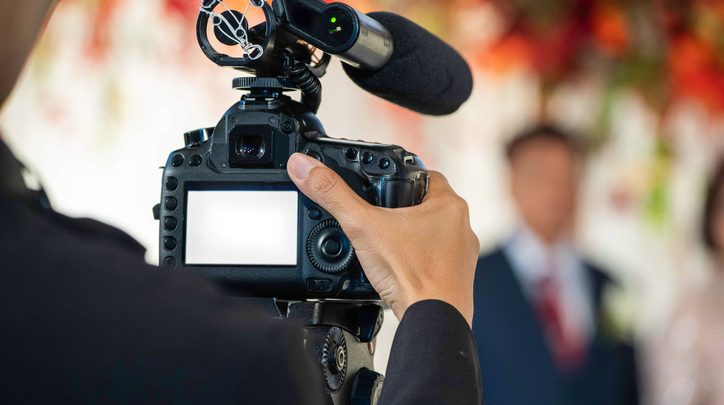 Videography is the art of capturing special moments with a digital camera. When it comes to many events such as weddings or social events, videographers are in huge demand. A career as a Videographer is as fascinating as the moments captured are. Videographers need to have a passion for videography as a career because only this passion can determine the moments captured.
There are many ways to make money with a career as a videographer. You must have the appropriate skills required to start your journey. It would help if you had the requisite software and applications to edit and shape your videos apart from clients' flexibility. Try managing your time when going to a wedding or when working with professionals.
Complexities And Challenges As A Videographer
In general, videography is harder to work on compared to photography. Apart from that, a videographer has to face many challenges when creating stories or messages. Expertise in communication and editing are very beneficial to strengthen your growth in this journey. Besides, it would be best if you had passion, creativity, and self-satisfaction as a videographer. It is also important that you emphasize the flexibility needed when interacting with a client.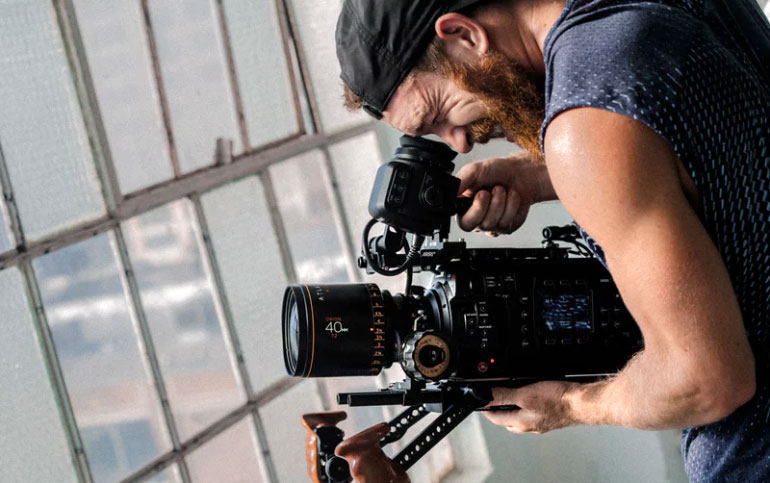 Things to understand
Apart from that, videographers need to understand the theme of the scenario and direct the video accordingly. For example, when it comes to prank videos, it is necessary that the videographer focuses on funny moments and provides insight into the moments before the prank. Besides, he or she also needs to make sure that the person who is being shot is not violated or harmed in any way possible.
While anybody can start videography with just a camera, making a career in such a field is indeed very challenging and difficult. T
Sum up
There are so many things that a videographer needs to keep in mind before shooting a video. He needs to plan the particular flow the video needs to have. Apart from that, he needs to capture specific and important moments that can be viewed after several years down the lane. It is thus noteworthy to realize that videography is a career for passionate, determined, and skilled people. If you feel you have a passion for videography, learn more about the context, and pursue your career in it. Become a passionate videographer and follow the above ideas.