Education
Choosing to Be Medical Assistant – Is it The Right Career Path for You?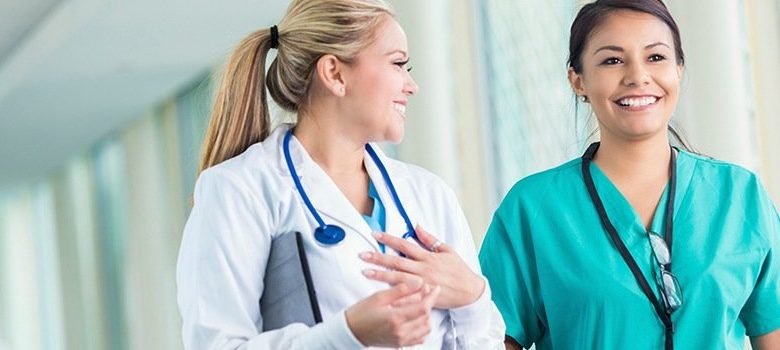 These days a lot of people are choosing a career as a medical assistant. Most of them have passion for health care and want to help people around them. Also, they want to get into the medical field faster and have a great career, early in life. Being a medical assistant requires two or even a year less of diploma and certificate programs. Just after completion of the course, the individual can start working at any hospital alongside the doctors and nurses.
A medical assistant career is just the tip of an ice berg. The career in the medical field jumpstarts and with better experience you can even apply to be a doctor, obviously you need to do certain courses for that over a period of time. There are also multiple career paths, which can be possible. Starting from hospital manager to emergency health care provider, there are many to choose from. As you plan about your career for your future, we have laid some useful knowledge for you.
Let us learn about the certain paths:
Specialized medical assisting
Taking up specialization is a great and focussed way to approach the medical assistant career. You can first earn the regular degree in medical assisting, do your internship and then apply for specialization.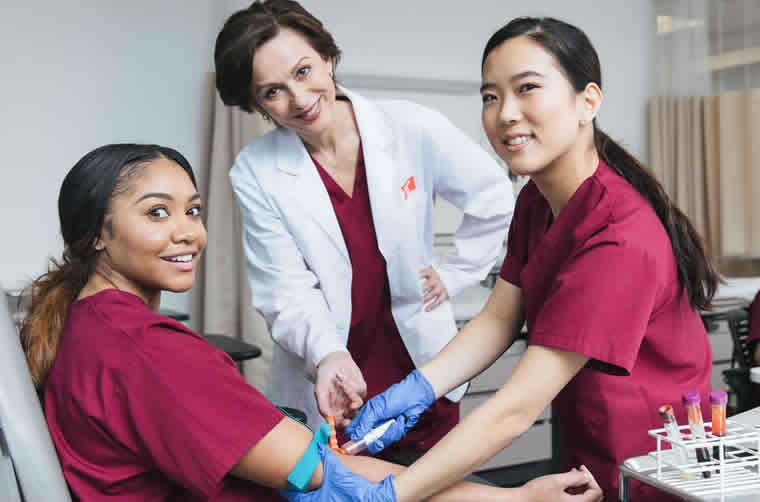 Nevertheless, on job training will add more value to your resume, but education is generalized and very important to get noticed. You can go with your choice of interest like dermatology, gynaecology or even paediatric medicine.
After completion of the courses you can easily target hospitals where there is always opening for medical assistants. The demand is higher than the doctor. This is because an experienced medical assistant can be as helpful as a doctor and at the same time their pay scale is not sky rocket like doctors. Therefore, it is useful for hospitals to give salary to seasoned professionals to maximize their potential.
Administrative career path
Medical assistants also have administrative duties. However, mostly are dependent on close working with the patients, doctors and nurses. As an experienced medical assistant, you may also run the hospital and schedule critical operations.
If you like the job behind the desk and pull the strings you will certainly enjoy this position. Additionally, you can also take up few additional courses on administration and even do masters in the future. There are lot of colleges which offer hospital management courses for working executives.