Demand for O Level Physics Tuition Has Been Rising Among Students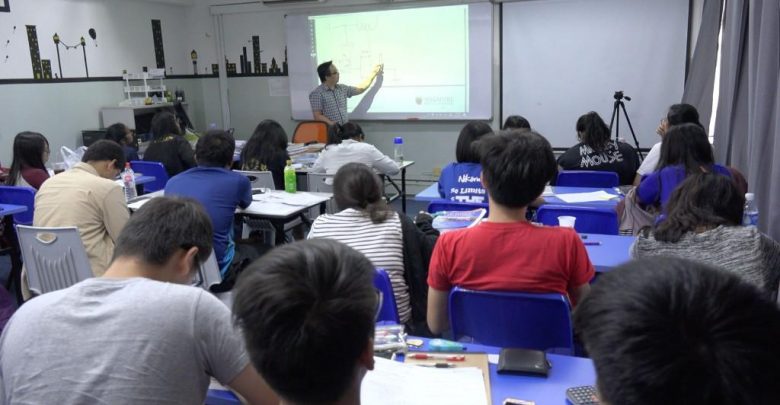 Concepts of physics are vast and once a student enters the galaxy of this subject, the knowledge to be obtained seems to be endless. There is no surprise that even the brilliant-most students search for tuitions in this subject.Whether it is about energy or machines or electronics or quantum or any other genre, the confusions could be many in the mind of a student.
Students preparing to crack the O level in this subject, need an exhaustive and thorough knowledge. And therefore, the demand for O level physics tuition has been rising so far and many centres have been gaining popularity.