Career Guide
Discover Different Roles And Careers In Radio Broadcasting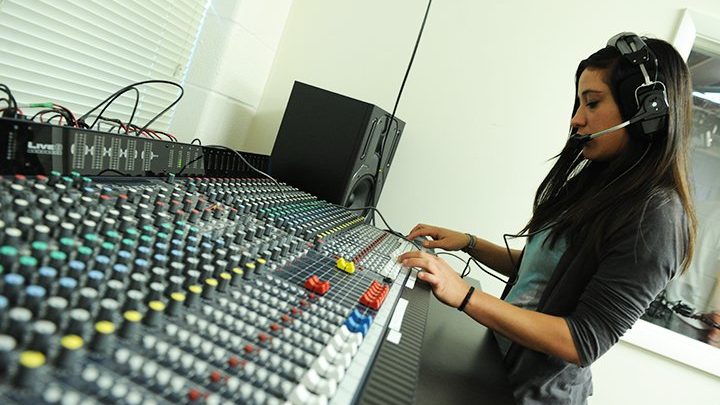 If you are interested in a career in broadcasting & media, radio can open many doors for you. Thanks to digital radio, there are numerous genres and a constant need for technical professionals, content creators, radio jockeys and other roles. Careers in radio broadcasting have expanded considerably because of new themed stations that have niche listeners. So, what kind of roles can you consider in radio? Below is an overview for your help.
The creative roles
Much like other means of broadcasting, radio requires creative professionals for different jobs. The simplest example would be that of a presenter, who must be good with words in a way that listeners are engaged for the duration of the show. Presenters and content creators work closely with one another, and in many cases, they collaborate with other professionals and celebs to present new shows, music and events. You could also choose to be a radio producer, who will be responsible for handling shows, content format, getting sponsors and so on. There are professionals who just work with sponsors and producers to bring business, and that kind of work requires marketing flair.
The technical roles
The technical side of radio broadcasting is equally diverse. These are professionals who ensure that that station, shows, and everything else in the background work perfectly. There are varied technical roles. For instance, you could be a sound or audio engineer, or may be in charge of handling music shows. You may be also involved in working with presenters to add content in between and ensuring that the show runs as smoothly as intended.

The management roles
As with any business, management is a key aspect in radio broadcasting. You could be in charge of management roles, coordinating everything within the station. You will be in charge of schedules, ensuring that people work as per plans. Management roles may also require coordinating with technical experts, reviewing content and taking necessary decisions related to accounting, payroll and other aspects.
Explore the world of radio broadcasting
Back in the past, most people gained experience in radio broadcasting on the job, but most stations will require applicants to have some understanding of the role. You can take up a course that defines your career at one of the radio broadcasting schools, and that can help you find vacancies that truly match your talent and potential. Check online now for courses and schools.