Finding the best place for biology tuition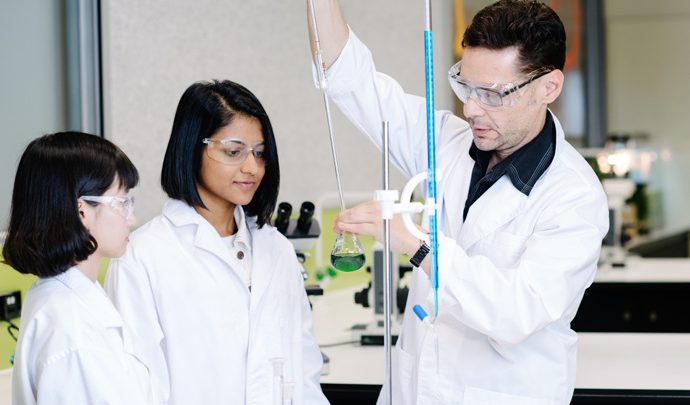 Biology is an otherwise intriguing subject that tells you so much about the plant, animal and human life. However, sometimes it can be too detailed requiring a thorough understanding of the core concepts. Getting through the exams would mean having proper and thorough knowledge of the subject. You can take biology tuition to not only score well but to understand the basics well so that you can do well even later when you take up medicine or biotechnology.
Mr. Karman Chua is the best person to get in touch with for JC biology tuition in Singapore. He will guide you efficiently on how to clear the exams and avoid the mistakes that usually cost you your marks.