Education
How Can Artificial Intelligence Shape A Student's Education?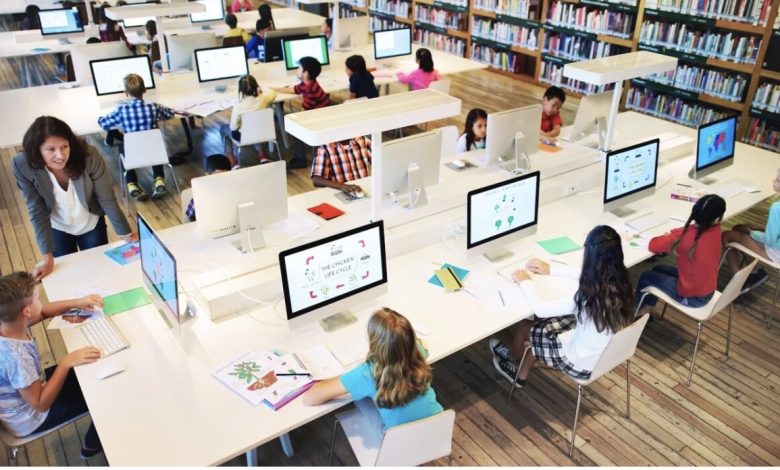 'Human beings are not attaining their full heights until they are educated'.' The former altered the fate of every person who embraced and implemented it towards a better life. Consequently, the significance of experiencing world-class education tops the list of every parent and student who enrolls in renowned schools or colleges. In today's digitalization and technology-driven environment, every educational institution, professor, and parents' objective is to have future ready students.
Be it primary education, secondary, or the stage of CBSE, a consistent learning environment is crucial for a student. In addition to the curated courses, the methodology in which the statement aged well as one of the finest quotes in history, as education is known to have been imparted to the students, must be engaging, innovative, and bilateral. Realizing the effectiveness of the same, several institutions and universities have adopted technology-driven curriculum and resorted to applying advanced software solutions that simplify complex matters and drive them toward excellence. Accordingly, students and professors rely on AI to bolster their learning or comprehension of any subject.
How Can AI Help You?
Well, AI definitely will not appear for examinations in any of our steads. So, it begs the question, how and to what extent is AI helpful in education? An overuse of AI may lead to caging of creative and free thoughts, and yet not leveraging it results in missing out on one of the wonders of humanity. Irrespective, there has been a wide acceptance of AI, wherein institutions have heavily relied upon and adopted related technologies such as drones courses for school, extra-curricular, etc. Below are a few ways in which AI can supplement students and universities.
Analyze And Improvise
If there is one aspect that our education system fails to address is the ability to analyze and change. The traditional approach toward education has been stringent, ultimately harnessing the scope of growth and change. With AI and related technologies such as software solutions, universities can analyze the students' learning and performing records. With these software solutions, they can improvise their approach toward learning and focus on formulating an effective action plan.
Personalized Learning And Courses
A tutor can devise several ways for a student to ace a CBSE board. However, the hurdles ahead would render all these pathways futile if a student is not convenient with the same. Most students are known to score well upon having a profound understanding of the subject they are studying. With the several creations of technology, students can access personalized learning and courses specifically curated to cater to their learning capacities and needs.
Reducing Administrative ProcessesSuccessful improvisations are never the consequence of a one-sided activity. Apart from students, several universities have executed software solutions that lower their paperwork burden and offer digital vaults of data revolving around student records, examinations, announcements, etc. This feature ensures smooth communication between students and professors, which invites an immersive learning environment.
Besides convenience and lowering the burden of educational institutions, AI and related technologies offer innovative ways to revolutionize the education segment, thereby providing world-class knowledge and hunger.