Job
How Candidate Feedback Can Transform Your Interview Process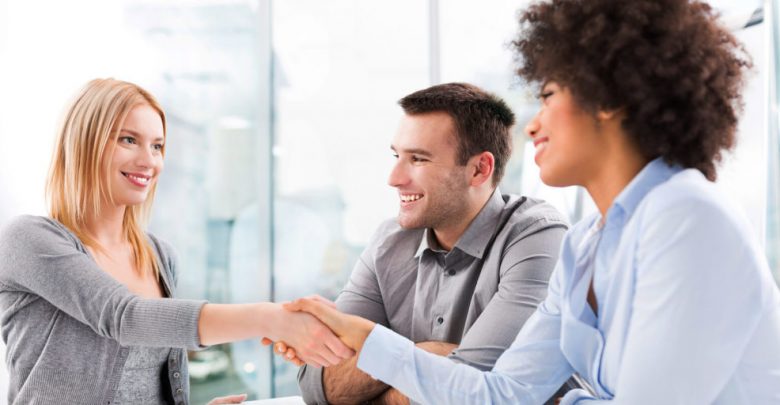 As a company who is always looking to hire, you'll understand that the recruitment process can often be convoluted, unreasonable, end prematurely, or end without you finding the right candidate at all. It is hard to know whether your interview process in particular is effective and that is why designing and implementing a candidate feedback process could help to transform the way you see the entire process of sourcing candidates and putting together an interview. With help from your specialist recruitment agency, you can ensure that the interview process improves for candidates, as this will help you to find the right people to fill roles and save you time and money in the process.
A lack of candidate engagement can just leave you as the potential employer with a blank space to fill. How did the candidate feel in the interview process? Did you provide them with enough information prior to the interview? Did you demonstrate enough engagement to show that you would be a good employer? The same can be said the other way around, providing feedback to candidates who have both made and failed to make the standards you have set as the minimum for the job role, is good practice to get into as a business.
Feedback is important because by providing it to candidates you are becoming a much more enticing employer and even if they have not made it through to get the job this time, they are much more likely to apply for a job within your company in the future. How you treat the candidates really does matter, it displays what your company and brand is really about. A candidate treated shabbily and not given any feedback are likely to go away with a bad impression of your company and are unlikely to recommend others work for you, and are unlikely to use your service or buy your products. It goes beyond just that single interview with a single candidate.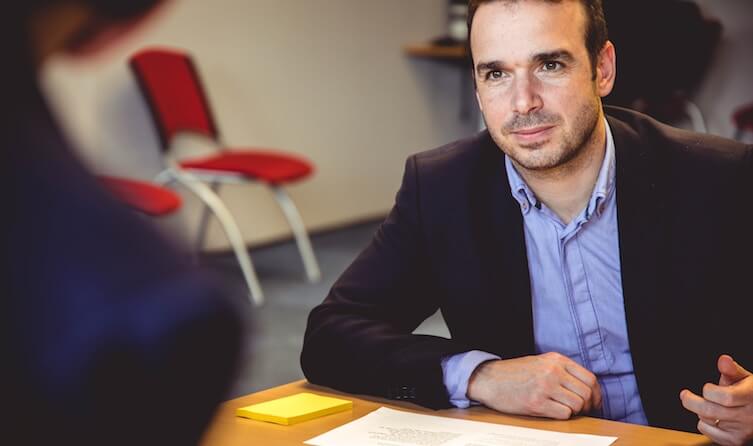 Your feedback to candidates should include an explanation of why and how they have made it through various stages of the application process, it should also include directions and instructions for interviews, explaining how to reach the interview location, what to wear, what they need to bring with them etc. Paint a picture that welcomes them into the fold. Ask the candidates if there is anything else, they need from you, even after they have been unsuccessful, and you have provided negative feedback.
A lack of communication is a bad thing in all areas of your business. The best employers understand how to create a trusting environment with staff, where communication is key. This should be demonstrated in the interview process too, as it shows what type of employer you are. By providing feedback to candidates you are helping the entire process become more efficient over time. Candidates also find feedback worthy, as it helps them to retune and refine what they bring to an interview, ensuring that in future they are more likely to succeed. With the help of a good recruitment agency, the entire interview process for both employers and candidates can become a simpler one, benefiting both parties to find a reasonable outcome.