Education
Importance of Project Management Training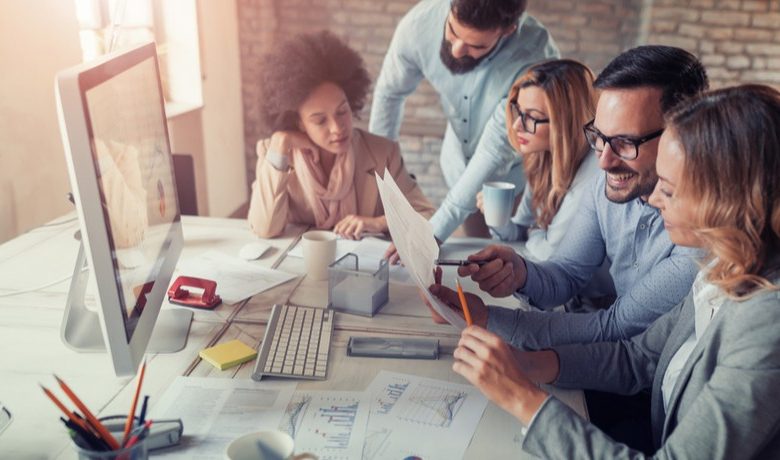 Project management consists of the entire life cycle of projects from start to finish. It is a series of processes, procedures, and techniques involved in managing a project from the preliminary stages to its completion. This article provides an overview of the importance of project management training courses for professionals who want to advance their careers in consulting and project management.
Here are some reasons why you should consider taking a project management course:
Increase efficiency and productivity
A good project management certification can help you improve your efficiency by encouraging better communication between team members and reducing rework or wasted time on tasks completed incorrectly or too late into a project cycle when they cannot be changed). A PMP certification can also help increase productivity by allowing people trained in project management skills to work more efficiently across an organization rather than just within their departments or teams.
Develop essential skills
A good PMP certification course will provide you with an understanding of key concepts such as scope management and risk management. You will also learn how to schedule projects and manage resources effectively. If you are taking a course that does not cover these topics, it may not be worth the money spent.
Enhance communication skills
 Project management training courses have been designed to help you develop your communication skills and make you a more effective project manager. The course will teach you how to plan, organize and execute all aspects of a project. You will learn about the different types of projects, the importance of stakeholder engagement, the role of stakeholders in the project process, and tools for managing conflicts.
Learn time management techniques.
Project managers are experts at managing time efficiently because they must keep track of their schedules and those of others involved in their projects; this requires them to develop excellent time management skills. Course participants who take one of our courses will learn how to organize their lives around deadlines and projects to get more done with less stress. They will also learn to deal with interruptions by prioritizing tasks based on importance rather than just focusing on getting them done first thing each morning before rushing out the door for an important meeting or appointment elsewhere in town or worldwide.
Learn about different types of projects.
Training in project management focuses on different types of projects, such as traditional, time-based, and resource-based projects. Each type has its own set of rules and guidelines that must be followed for things to go smoothly from start to finish.
By learning about these types of projects, you can better understand how they differ so you can decide which works best for your company or organization.
Conclusion
This training program provides the requisite capability to its participants to manage the resources adequately and therefore make correct decisions with respect to the timely completion of projects. It not only provides managers the knowledge but also emphasizes the application of said knowledge in practical situations.