Career Guide
Medical Assistant Career Profile: Things To Know!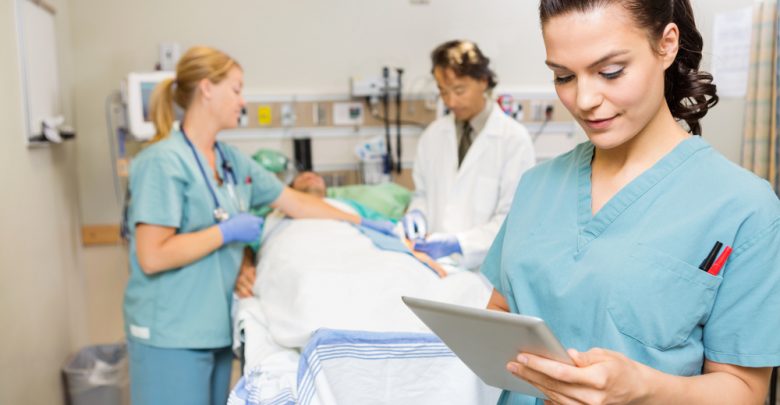 Just because you want to work in the healthcare sector, it doesn't mean you have the only choice to become a physician, surgeon, or nurse. The industry is huge, and there is a demand for all kinds of professionals. A medical assistant is basically a professional who is in charge of admin and clinic tasks at various facilities, such as outpatient clinics, physicians' offices, hospitals, labs, and assisted living units. There are many colleges that offer MA programs in Phoenix, but before you enroll, we recommend that you check the aspects listed below.
Knowing the requirements
First and foremost, it is important to understand that you must complete your medical assistant program before you can start working. You must also complete and adhere to the licensing requirements. Another aspect to consider is your education. While a bachelor's degree is preferred, you can start you career after completing the MA program with a high school diploma, as well.
Awesome outlook
The demand for medical assistants is likely to increase manifold. The 2020 pandemic has shown us some hard facts. There is a dearth of professionals in the healthcare industry, and this sector will see some major investments in years to come. If job assurance is your thing, you should definitely consider becoming a medical assistant. Also, unlike a physician or surgeon, who often have to work at odd hours or urgent calls, medical assistants usually have a fixed weekly schedule, so your role is more stable. Only in very few cases, you can expect an erratic work call.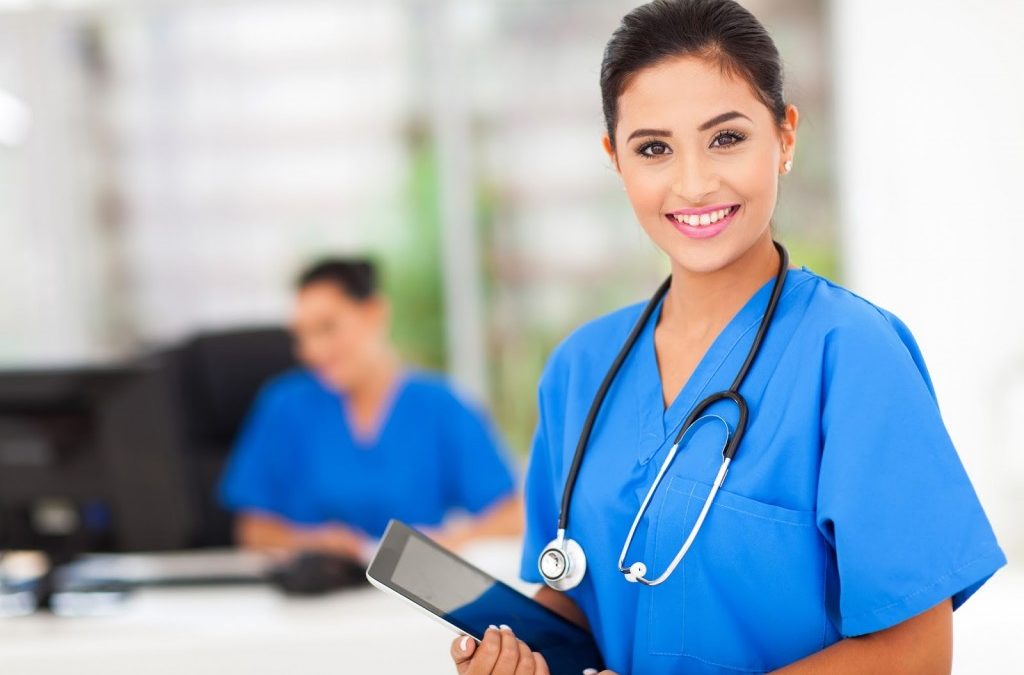 Great satisfaction
Most medical assistants agree that their role is very satisfying. Beyond the admin tasks, which often involves maintaining and updating records, inventory, and keeping up with appointment schedules, the clinical tasks include working directly with patients. You will be prepping patients for appointments, guiding them on medications as directed by the physician, administer medication if asked to, and offer support too. The ability to work with patients directly can be a great experience for any healthcare professional.
If you are looking for medical assistant programs, ensure that you check all the relevant details. In some states, the pay for MAs is much better, but as you gain experience, you can expect to earn better anyway. Most MAs have amazing profile ahead and can choose to further diversify in their career. Just select a college that allows you to explore your career in the best ways possible.