Job
Online Jobs As Well As Their Exciting Benefits!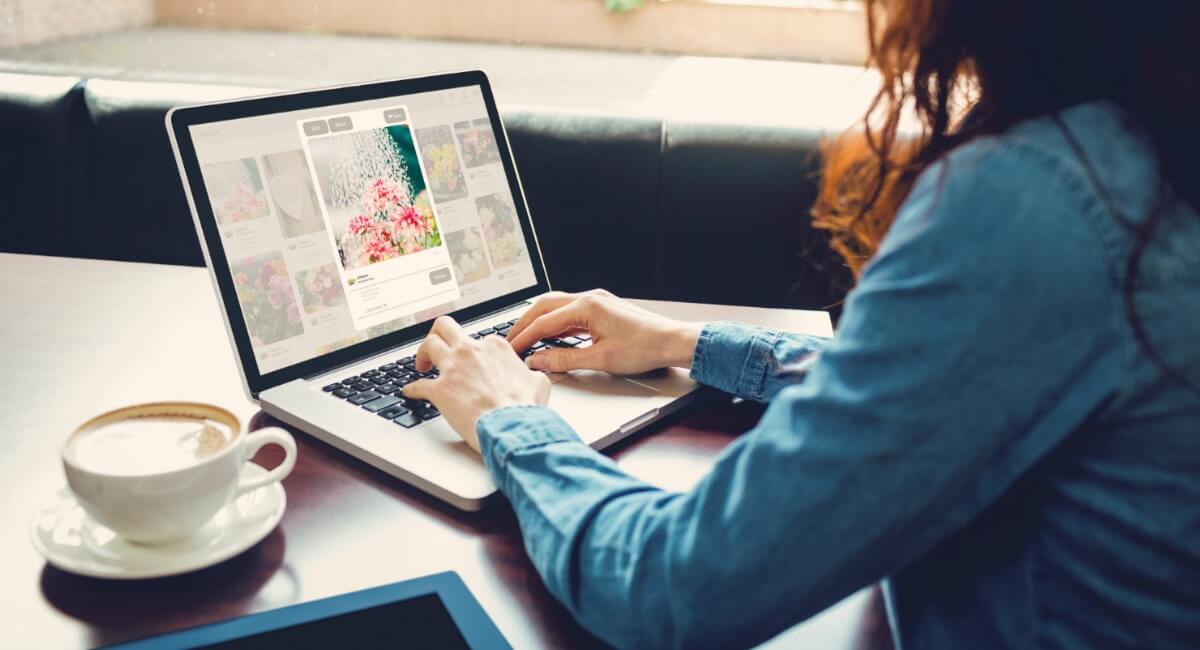 Are you fed up of the daily travelling? Have you become allergic to traffic jams? You think the 9 to 6 system isn't really for you? Or do you hate your 'pesky boss' who is always on your head? If the answer to all these questions is 'yes', then here is an exciting alternative job option which will suit all your needs.
Most of you must have heard of online jobs and their benefits. Owing to its numerous benefits, these jobs are increasingly getting popular across all regions of country. The number of people working from home has surged in the recent years. The economic turmoil coupled with the changes in the work pattern have made online or work from home jobs a popular job choice among the people. In the present scenario, the internet is flooded with online jobs pertaining to variety of skills-set and expertise.
Benefits
Online jobs are more or less work from home jobs. A very interesting trend that has been noticed is working professionals are readily considering these jobs as an easy and quick way to earn some good amount of money. The jobs are not only taken up by the students, recent mothers or home makers but professionals too are readily taking up online jobs which can be performed from anyplace until and unless you have a good internet connection and computer system.
Some of the top benefits of online jobs are mentioned below, take a look-
No Work Pressure-These jobs have relatively lower work pressure than the regular 9 hours job.
More flexibility-These jobs tends to offer more flexibility in terms of time. You have the freedom to schedule your working hours and so you have the time to achieve your personal obligations as well.
You are your own boss- Working without bosses is actually a fantasy of many! You are your own boss and what else you could demand in a job.
Can work for multiple clients-Another benefit is you can work for as many clients as you want. This will definitely increase your earnings.
Option to try out different online jobs- This is yet another advantage of taking up an online job; you can try out different online jobs. If the work is getting monotonous, you always have the option to take up another job.
Some Job Options
Freelance writing
Survey jobs
Logo designing
Web jobs
Online teaching
Part time blogging
Apart from the above mentioned, there are other various types of work from home options which you can consider taking up. These jobs do not require any high education qualifications and can be performed at ease. Also, like any other job, these too require dedication and discipline, if you want to make most of it.