Education
 Proficient excavator licence course in Australia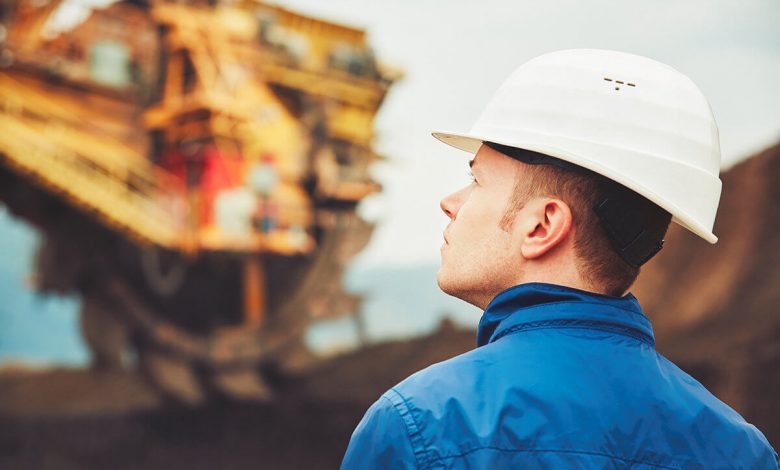 Every construction project undertaken involves a variety of functions such as digging, moving construction materials upwards as well as to some other place, removal of waste construction material or masonry rubble, etc.
Be it the construction of buildings for public or government use, in railways or any other sector like landfill sites, mining and agriculture; you always need efficient, professionally qualified and trained persons that are expert in handling earthmoving equipment like excavators.
For using excavators, it is always better to engage experts as this excavation job not only requires handling skills but also necessitates taking safety measures as well.
An excavator operator needs an excavator ticket to qualify which is considered as the unit of competency. An Excavator ticket or licence enables you to operate an excavator on a construction or building site and assumes immense importance.
Why qualify for an excavator ticket or licence?
Although an excavator ticket may not be required for some of the uses of excavators yet under Work Health & Safety Act, an excavator operator needs appropriate training and competencies for work operations such as Conduct Civil Construction Excavator Operations and Conduct Hydraulic Excavator Operations.
In order to qualify as an excavator ticket or licence holder, you should preferably undertake excavator licence course from a reputed training institute like MultiSkills Training in Australia
Excavator licence course
The excavator licence course is ideal for those who are striving for an employment in construction industry or already employed there but have never operated excavators or earthmoving machines. This course may be joined by anyone who has:
Attained minimum 16 years of age
Basic knowledge and ability to understand, write and speak English language
Passed LLN – Language, Literacy and Numeracy assessment
Besides above, the candidates must have inquisitive, alert mind and physically strong enough to operating heavy machinery.
Excavator licence course, when attended in a truly professional institution like MultiSkills Training imparts appropriate training through classroom as well as practical onsite training by highly qualified and professional trainers.
The students are provided with:
Complete insight and in-depth theory and practical knowledge of excavator and earthmoving machines used in construction industry
Types of excavators, their capabilities and limitations
Calculation of safe working loads Understanding to interpret site drawings and sketches
Training for using safety devices
On completion of excavator licence course all methodical institutions take written and practical tests for assessment. At MultiSkills Training the training includes written activities, verbal question answer sessions, observations and practical demonstration etc.
All the records of written training are maintained whereas practical training is recorded in a practical skills logbook.
The training done excavator licence course from high-standard institutions will enable you to be recognized as qualified operator of excavators and other earthmoving equipment for assignments like:
Demolition of building structures
Digging earth clearing
Clearing roots or stumps
Loading and unloading construction material
 Removing rubble from construction sites and dumping garbage into landfills
Trenching Excavating under water, using amphibious type excavators
Breaking previous layers of highways and loading
Landscaping and forestry
Should you wish to enroll for the excavator licence course, contact the most professional and reputed MultiSkill Training in Australia at most reasonable cost.
At MultiSkills Training the entire teachings, practicals and assessment for the excavator licence course can be accomplished in 3 days matching construction industry standards.