Education
School Tours – What to Ask When You Visit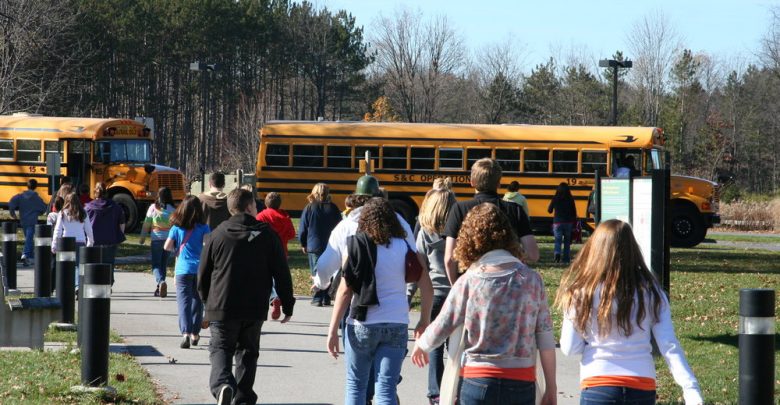 You've finished doing all your research online and you have narrowed it down to a handful of international schools. You've decided to schedule a few school tours to see if any of them stand out more than the rest. The only way to get a good feel for the school is to visit the campus and speak to teachers and administrative staff. Here are some useful questions to ask when you go on a school tour.
What curriculum do they follow?
You probably already know about the school curriculum as it should be posted on their website, but when visiting an international school in Bangkok, you have the opportunity to learn more about the programme. The description of the curriculum on most websites can be a bit vague, so if you've any questions to ask, make sure you do so when you visit.
What is the community like?
As you are shown around the school, ask the school representative or teachers about the community spirit in the school. Are the children happy in their environment or is there any issues that management are failing to address. Find out about the school's approach to behaviour and safety. Also ask them if they have an active Parent Teacher Association.
How big are the classes?
If your child is attending an international school, the class sizes should be considerably smaller than a public school. You are paying a lot of money for them to attend, so you want the teacher student ration to be quite low. The lower it is, the more attention your child will receive.
How do they recruit their staff?
An international school should have high quality teachers that are recruited in the right way. For example, if they offer language classes in French, the instructor should be a native speaker.
Is the school well maintained?
Most international schools are well-maintained, walking around the campus you should be incredibly impressed with their facilities and the condition of the school. The buildings should be contemporary, and each classroom should offer state of the art technology.
The best way to find out about an international school is to visit the campus after you have done all your research online. It gives you the chance to ask a range of questions and speak to teachers and pupils in the school. A school tour allows your child to assess the school and give their opinion at the end of the tour.