Career Guide
Should You Consider A Career In Phlebotomy? Find Here!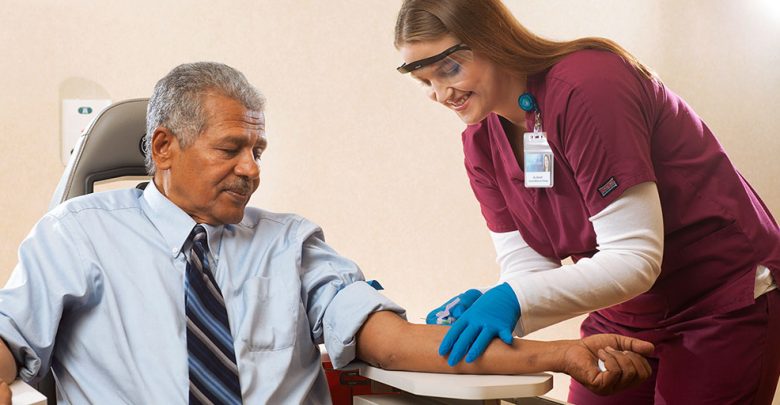 The allied healthcare sector is huge and offers employments to millions of professionals in the US and beyond. If you find yourself interested in the sector, there are diverse roles to consider, including that of a phlebotomy technician, also called a phlebotomist. Simply put, phlebotomists are in charge of drawing blood, for testing, donations and transfusions. Most phlebotomists work in hospitals, outpatient clinics, blood banks, diagnostic laboratories and nursing homes. Once you get trained and complete Clases de Flebotomia, you can start working immediately.
This brings us to the question – Should you consider phlebotomy as a career? If yes, then why? Here are some quick validations that may sound valid for the right reasons.
Assured job security. The projected demand for phlebotomists is great, and is expected to grow by 25%. If job security in healthcare is your first concern, this could be a great pick.
Flexible learning. Phlebotomy schools often have a flexible schedule, so you can get trained while doing another job, or managing other things in life. For students who cannot afford full-time classes, becoming a phlebotomist doesn't have to be hard.
Small training programs. As far as turnaround times are concerned, phlebotomy is a great option. The certificate programs have a small duration, not extending beyond three to six months.
Affordable programs. To get trained and starting as a phlebotomist, you don't have to break your bank. The training programs are not that expensive, and you can start earning right away, which is a big plus.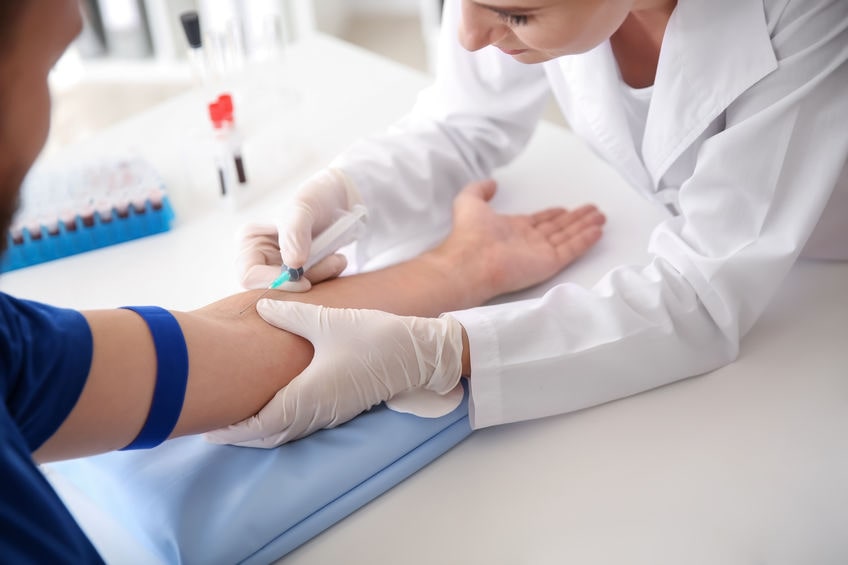 More money and better roles. As you gain experience, you can expect to earn better and even choose to become an RN, after training. Phlebotomists often are in charge of managing blood labs, donation centers and outpatient clinics, and such roles pay huge.
Great pay at the start. The average salary for phlebotomists is around $34,000 in the US, and this only gets better. Even if you are just starting out, you can expect to earn more than many other careers in allied healthcare.
A regular job. Unlike physicians, nurses and other healthcare professionals who often have odd working hours, this is not the case with phlebotomists, who often have to work for fixed hours each day. If you don't want the ups and downs of the healthcare industry, phlebotomy is a nice choice.
Check online now to find more on phlebotomy courses and certifications and get started.