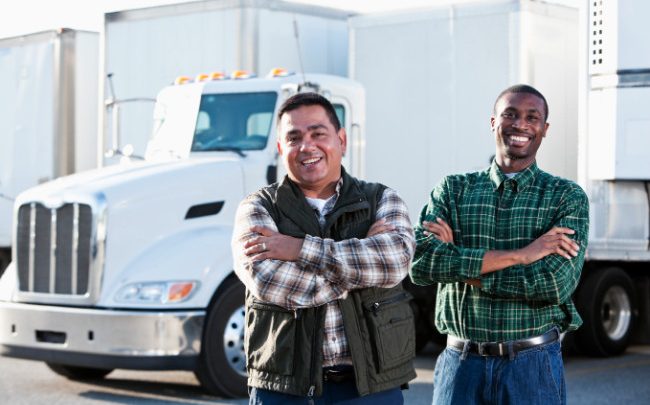 If you want a career that is anything but boring, you have to consider the option of becoming a CDL Driver. For many people, waiting for years to get a degree is not a choice. Many youngsters, starting a career as early as possible is a priority. Becoming a CDL Driver is easy, and you can have incredible perks and the choice to travel between states and cities. You can check online for the best truck driver training companies, and get your CDL without much trouble. In this post, we are reviewing the awesome career of CDL Drivers.
Why become a CDL Driver?
First and foremost, this is not a mundane job, where you are expected to get chained to the desk for seven to nine hours each day.CDL Drivers earn amazingly well, and no two days at work are ever the same. In fact, you can expect to explore as you earn your salary. Yes, there is always the need to deliver on time and stick to a schedule, but you also have other advantages, including productivity bonus. The best companies offer health and dental insurance to their drivers, and you can expect to life insurance at no extra cost. Many companies even have vision insurance. Other perks include 401(K) with employer match, pay for holidays, paid vacation for up to four weeks, sick leaves without any cut and bonuses from time to time.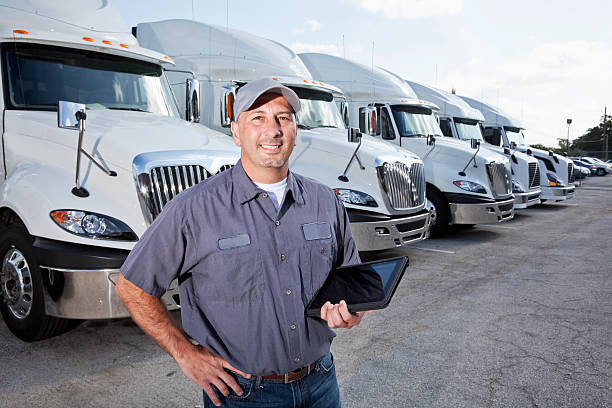 Traveling like never before
For many people who want to become a CDL Driver, their primary goal beyond the salary is traveling. They want to be extremely open to the idea of exploring new places, and while the job is demanding, you can be assured of being in company of nature and meeting new people along the way. You can discover many hidden spots along the way, and contrary to what many others believe, CDL Drivers get ample rest in their schedule, and if you can work more, you can expect to travel more and make more money.
In short, CDL Drivers are in demand, and as the transportation industry continues to expand, more opportunities are likely to come up. Check online now to find more on CDL Driving jobs, and make sure that you check the perks and everything that the particular opening has to offer. Be ready for new adventures and that too as you get paid at par with many other jobs.