Education
The Benefits of Taking Driving Lessons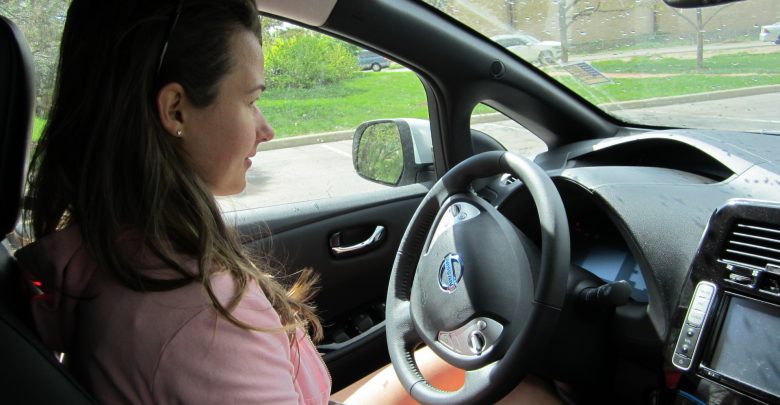 Getting behind the wheel isn't a task that should be taken lightly. You have to make sure you're being safe, you know the rules and regulations, and more importantly that you have the skills required to drive. To make sure you check all of these boxes, you should consider taking driving lessons.
Driving lessons aren't just for new drivers either. They can be a great way to give your mind a refresher if it's been a while since you last got behind the wheel or if you simply want to hone your skills.
Why Take Driving Lessons?
This is a question that many new drivers ask when first starting out. They may not see the point of paying to take lessons when they can learn on their own. However, driving isn't exactly a skill you should teach yourself and something that you should only do with an expert around to help. If not, you could end up making mistakes or hurting yourself or others.
With driving lessons, you'll not only learn the physical skill of driving, but you will also gain knowledge of the road like what different road signs mean and the speed limit in different locations.
Why risk driving without fully understanding what you're getting yourself into? It's a risk you don't want to take, and driving lessons are the first step to becoming a safe and capable driver.
Finding Lessons
You may not want to bother with lessons because you may think that looking for them will be a task in itself. However, it couldn't be any easier to find the right driving lessons for you.
To book driving lessons, all you need to do is go online and search for a location near you that provides them. Once you find a place, you can conveniently search through different instructors, check out pricing, and find a location that works best for you. In fact, you can even search for lessons based on the type of car that you drive. Whether it be a manual car or an automatic one, there will be someone ready and available to teach you how to drive like a professional.
After finding the right lessons for you, you can easily book them online and voila, you're ready to go! Now you're on the right track to becoming a safe driver.