Education
Three Benefits of Spanish Immersion in Day Care Centers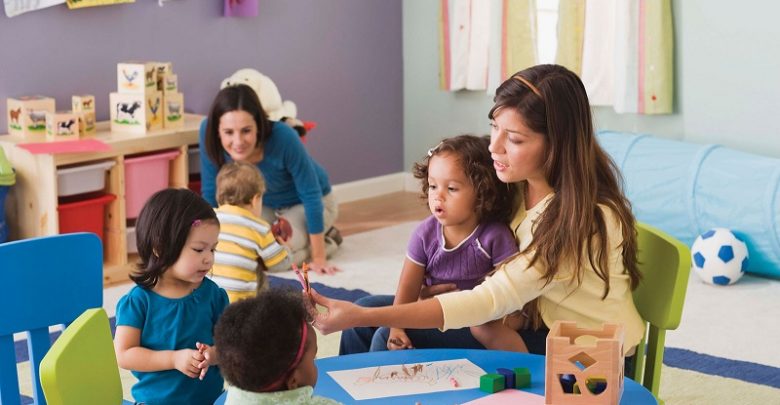 Generally, language immersion is a program available in a daycare center that teaches children a second language like Spanish. This learning method immerses students immediately. By encouraging kids to learn a second language the same way they learn their first, they can easily grasp the language at a time as their brains are forming critical pathways.
There are a lot of benefits to introducing new language education to a child with full immersion. day care centers that specialize in Spanish immersion surround students with the Spanish language, thus, encouraging them to pick it up quickly. Such an approach concentrates on communication instead of memorization of translations or definitions. While this may be challenging, the best school can help kids learn Spanish naturally at a much faster pace. It allows children to be in with a group of classmates who need to speak in Spanish only. Kids will see first-hand the fun of Spanish in a unique setting. The following are the benefits of Spanish immersion in daycare:
Improved Sense of Self-Esteem
Kids learn better if they are comfortable and not nervous when performing. Also, better learning happens if they are confident in themselves and their learning environment makes them feel at home. Usually, when kids are called upon in a group to say things in the second language, they can have performance anxiety. But, quality daycare focuses on one-on-one interaction between the teacher and the child to ensure the latter does not feel the threat of failing in front of their classmates.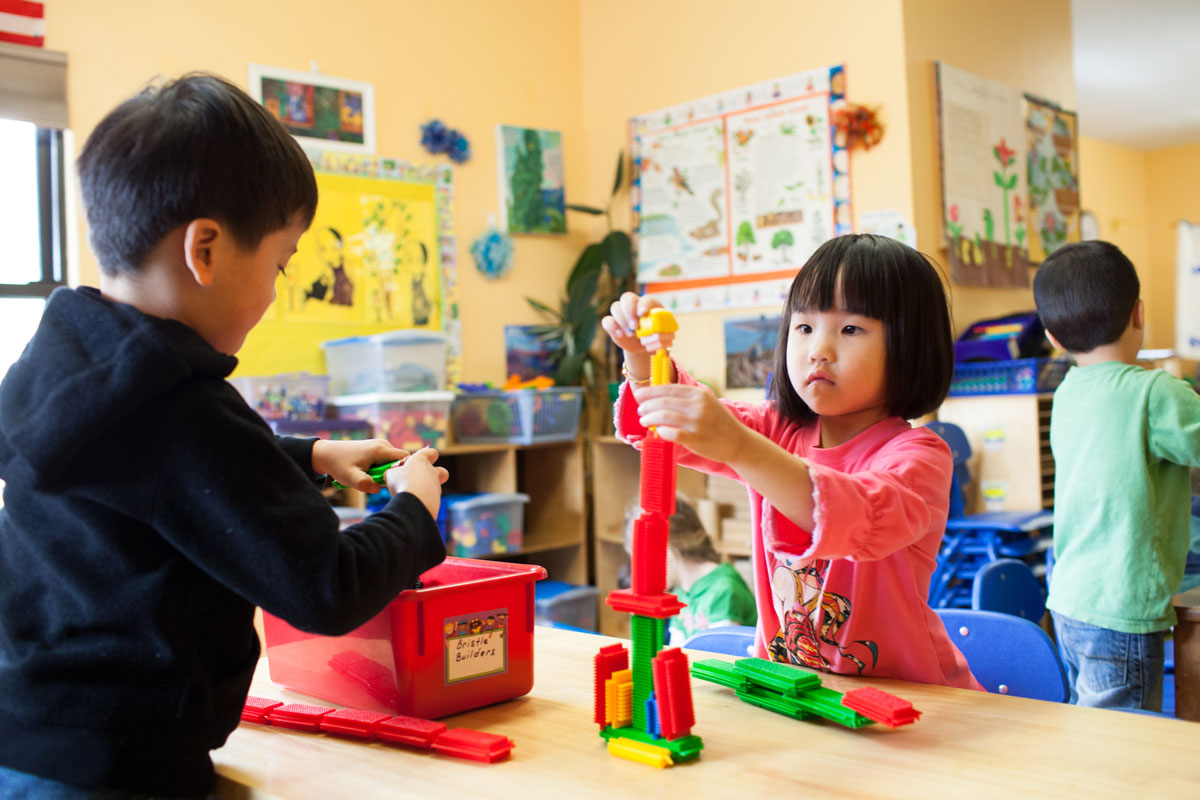 Enhanced Academic Skills
While language immersion is only focused on language, it can also help kids expand their knowledge in areas like music, science, math, and others. As kids learn another language, they will improve their academic skills and the ability to learn and grasp challenging concepts. Child development centers may only cater to infants, toddlers, and preschoolers; however, the skills they start to develop at the daycare will benefit them years into the future. This is especially possible if these kids continue a language immersion program.
Improved Understanding of a New Culture
Daycare centers are more than just a Spanish immersion school. They also concentrate on Hispanic culture, from the foods prepared together to the kind of fabrics used in materials. Stories and songs from Spanish-speaking places in the world bring Spanish culture to life in the classroom. As schools strongly emphasize both Hispanic culture and language, kids will develop a stronger understanding of another culture and what makes it different and similar to their own culture.