Why taking Excel training from others is beneficial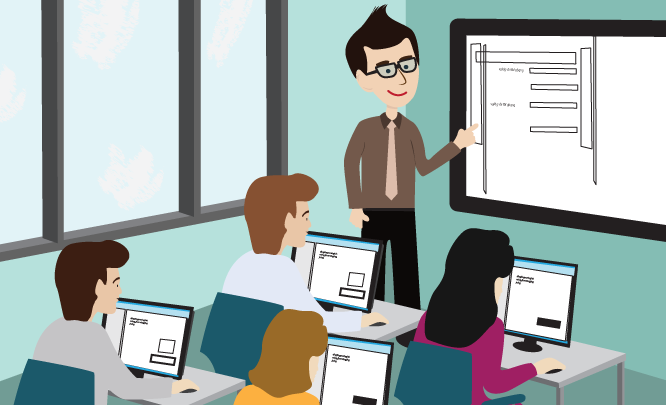 Many people think that taking advanced training from capable tutors is a waste of time especially for program like Excel. However, this is not true. Self training is never complete as you are not fully aware of the potentials of the program. When you take training from an experienced person, not only you understand better but you are also provided the advanced modules of the programs as well as any short cuts that can make your work easier and quicker.
Comat is one center where you can take Excel 2013 training  in Singapore with ease. Having experienced trainers and skilled faculties, we are liked for our comprehensive subject coverage and competitive pricing.